Family Edition - Parents and Kids

With the Vertellis Family Edition, everyone will get their turn in the conversation. The conversation card game will result in fun, engaging, and important conversations between parents and their children.
Get 10% off any order with 2+ items (can mix & match)
Expected to resume shipping on 2/19! :) 
19.99 Includes FREE Shipping in the USA

The Vertellis Family Edition: THE edition made for families from all backgrounds and with children. Everyone and anyone can experience a meaningful and fun evening!
'It is not what you do for your children, but what you have taught them to do for themselves, that will make them successful human beings.'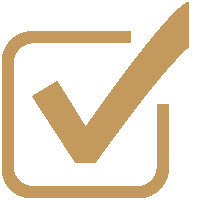 How do I get to know what my child is really thinking without interrogating them?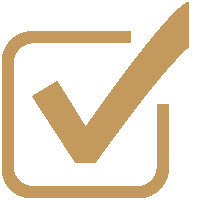 How meaningful is it for parents/guardians to create an opportunity to share stories from their youth and explain the perspective?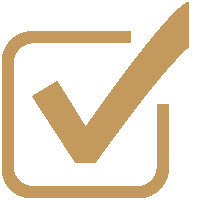 How great would it be to increase togetherness in a family and bring everyone closer together?
These are some of the questions that inspired us to create the Vertellis Family Edition!
In our "always-on" society, the pressure on parents and children is higher than ever. Every family has their moments such as moving, new careers, and general relationship challenges. Each of these can cause a breakdown in communication and a feeling of being misunderstood.
Our digital lives, such as smartphones, are developing faster than ever and can cause their own challenges and even irritations. These distractions can negatively impact the family bond, especially when we feel there's no time for real conversations.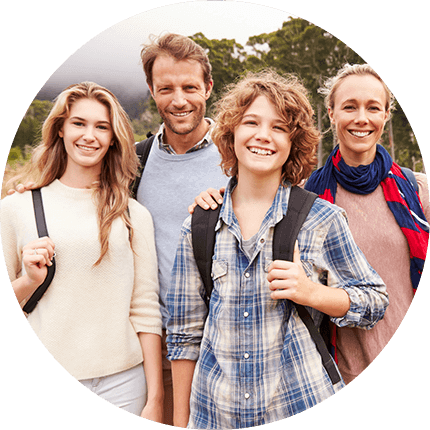 The Vertellis Family Edition is created to solve this problem!
In a playful way, you will answer fun and, sometimes, serious questions that are important to a family. Every family member will feel seen and heard and lowers the bar for improved communication not only during the game but outside of it too! Above all, this is a fun and amazing question card game to learn from each other and have a wonderful time doing so.
'Tell me and I forget, teach me and I may remember, involve me and I learn.
This game is for anyone who lives at home, spends a lot of time at home, or is part of a family. The questions are formulated in such a way that they can be answered by parents and children alike. As the year progresses, your answers to the questions can change and , therefore, we recommend using them more than once a year. Families who are already close will find that their bonds improve even further.
While we've used the term "parents" throughout the game, guardians are also encouraged to play. To get the best results, we recommend playing with children 8+a.
The game consists out of four rounds. Round 1 and 3 contain individual questions, en the questions and assignments in rounds 3 and 4 are for all participants. One of the assignments is that you will decide within your family which norms and values you will be paying extra attention to. Two sample questions are: If you could create a new tradition within your family, what would it be? What has been a recent happy memory with your parents?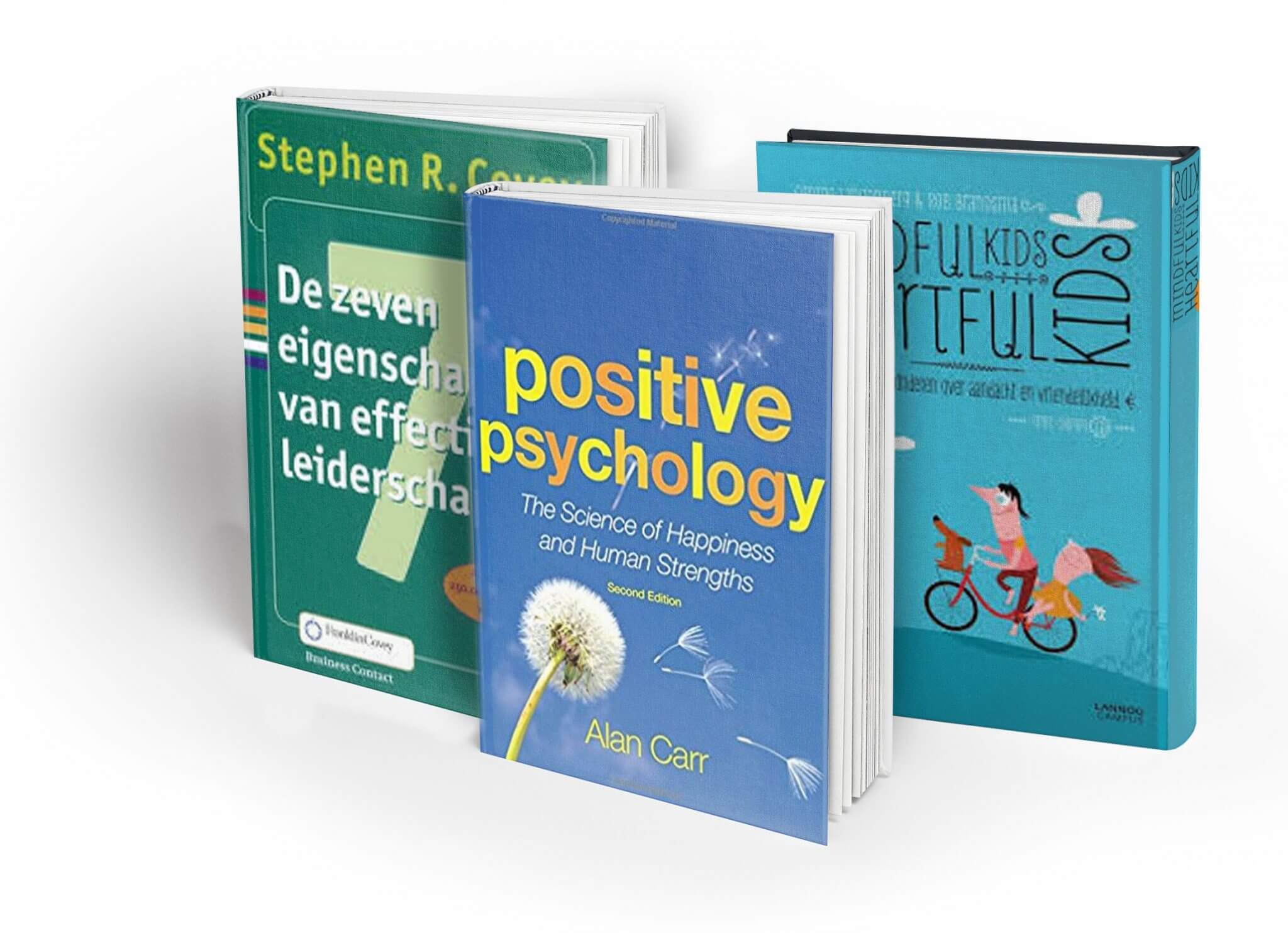 What makes this game unique?
The game was designed by millennials who grew up with the internet and cell phones and who know the good, the bad, and the ugly of the mediums.
We developed the game with over 150 families and family experts such as child-psychologists.
The game is easy to understand, and effective through its simplicity.
There are no strict rules on how to play the game, allowing all participants to feel comfortable.
'A truly rich man is one whose children run into his arms when his hands are empty.'
There's no need for long weekends away or expensive outings to create family-happiness. We believe it starts with a good questions, and that's what the Vertellis Family Edition brings to the table!
For only $19.99, you will bring memorable moments into you family.
The Family Edition was so developed that, by the end of the game, you will know what's important to the family. As one of the final assignments, each family member will write down what they believe are the most important subjects/values so they can be reviewed daily. Below are a couple examples of other players: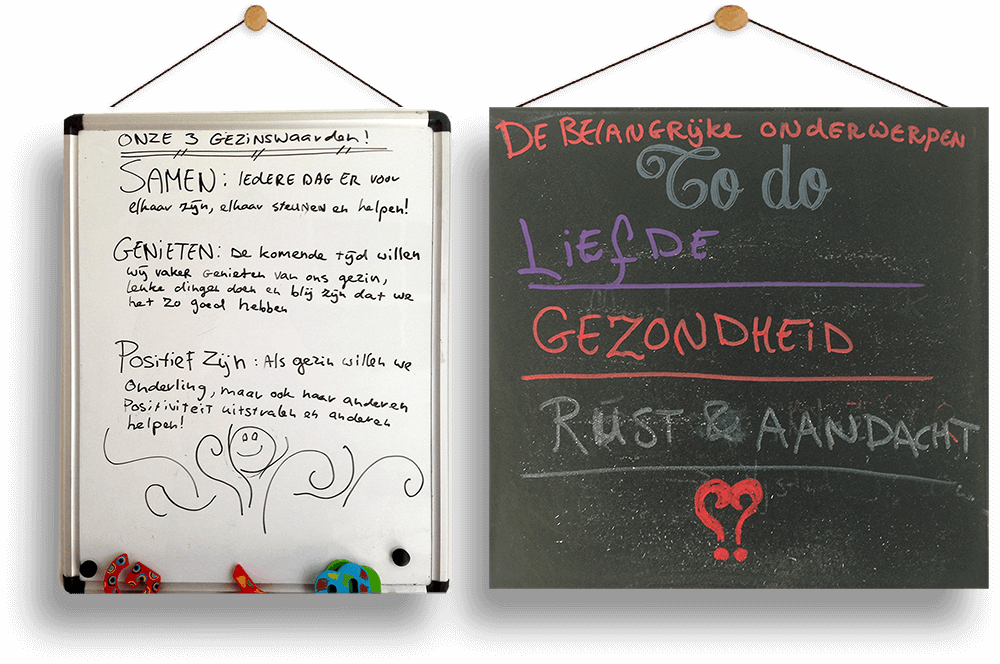 "We found it challenging to connect with our teenagers during holidays, but this changed after we played Vertellis as a family."
"I was surprised by the impact that this simple game had on my family. We already had a strong bond, but we learned A LOT about each other."
"Hesitant at first, I was excited to see how my family responded positively when I suggested it. Seems that everyone felt we were growing apart but nobody thought of changing it. Thanks, Vertellis, for bringing us back together!"