Holiday Edition - SPANISH

Vertellis is the ultimate card game that you can look forward to playing every year during Thanksgiving, Christmas, New Year's, or a casual get together.
The game is played with friends, family, or colleagues. Through questions that trigger memories and stories you will get to know those closest to you in a new (deeper) way. At the end of the game you will know who has been paying attention but most importantly you will have had meaningful conversations with your loved ones.
19.99 Includes FREE Shipping in the USA
---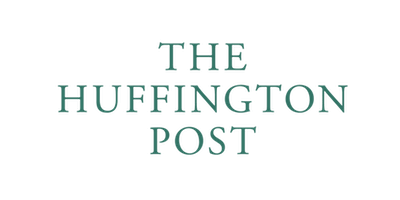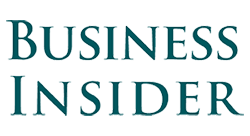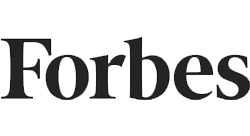 What do others say about Vertellis?

What a great game! Even if you know your family well, the questions can result into very surprising answers!

We played your game with friends on New Year's eve. It made us think, facilitated fun conversations, and before we knew it, it was midnight!

I played Vertellis with my husband and 2 teenagers of 17 and 15. Really cool to play with the family! Think deeply about your own responses and hear either surprising answers or confirmation of what you already knew. Highly recommended to get (typically) quiet teenagers to talk and share, and even enjoy doing it!

Share memories, reflect and talk about your plans for the future with the card game Vertellis
The game is played through four rounds.
Rounds one and three respectively ask questions about what has happened in the past twelve months and the hopes and dreams of the upcoming twelve.
The best stories come to light in these rounds, and asking follow-up questions here is highly recommended!
In rounds two and four you will be able to gather points by guessing certain answers about each other. Every correct guess will yield a point and by the end of the evening, the winner will be revealed!
How well do you know each other?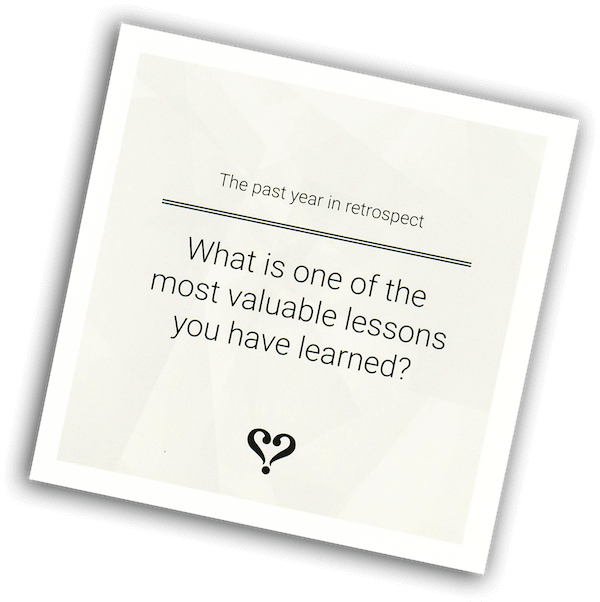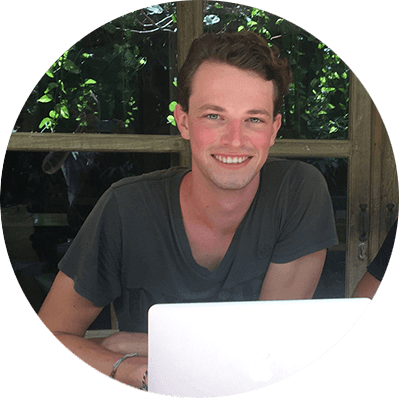 Entrepreneur through and through, with a passion for personal growth and travel. Also founder of the Coworkparadise.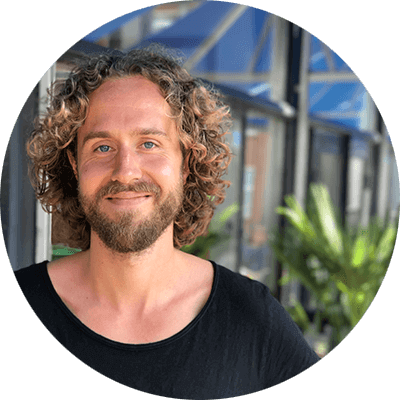 Coach on subjects of psychology and top performance. Also known for his work at The Dutch Rebel.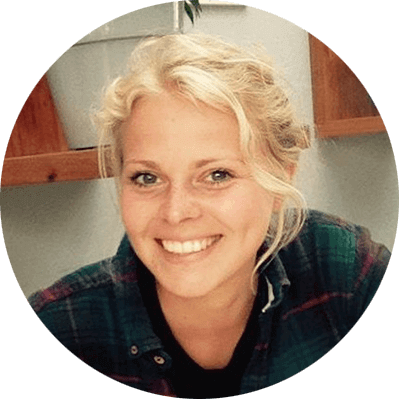 Used to work for the banking industry, but is currently more interested in the minimalist lifestyle. She writes about this on Minimaliz.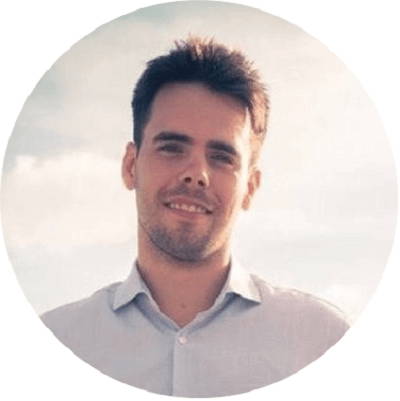 A former Tennis player, now figuring out fatherhood while bringing Vertellis to the USA
"It all started with some handwritten cards."
On a cold and dreary December afternoon, we came up with the idea to make a homemade Christmas gift. It had to be something that would be remembered and what would make the annual Christmas dinner even more special.
It became a hokey handwritten card game with questions such as "who would you like to thank?"and "what is one of the most valuable lessons you have learned?"
After our first crowdfunding campaign, we were sold-out in no time! This success made us think, and shaped our vision.
Our vision is to share Vertellis in order to give the opportunity of experiencing great moments with family and friendsto even more people outside of the Netherlands.

Size 3.9″ by 3.9″. Portable, no plastics, clean design

Number of questions: 46 divided into 4 rounds

2 'open' cards which you can use to write down your own special 'family/friend' questions for the year
Depends on how you play it. Some people are finished after an hour, others (including us) had evenings where we chatted for up to three hours. We suggest playing the game on your own way, even a couple of great questions (with a glass of wine ;-)) will have a positive impact on the players.
---
The concept is simple, but extremely important in the fast-paced and digital world we live in. A moment offline and sincere attention with the people important to you, this is Vertellis. Because it all starts with a great question…
Watch out!
Vertellis can cause…
Sincere attention, connection, and affection
A peek into the players' highlights of the past year as well as plans and dreams for the upcoming year
Uncontrollable hugs and kisses