Vertellis Chapters

With Vertellis Chapters you are given the opportunity to open up the lines of communication with yourself. It is the perfect tool that will teach you how to live life more consciously and become more positive in your day-to-day activities. A true moment for guided offline self-reflection. Taking time for yourself is an important and extremely valuable activity, but unfortunately, something that is often neglected in our busy and even stressful lives.
Currently in production - expected ship date 10/25.
Reserve your copy now and get free expedited shipping!
24.99 Includes FREE Shipping in the USA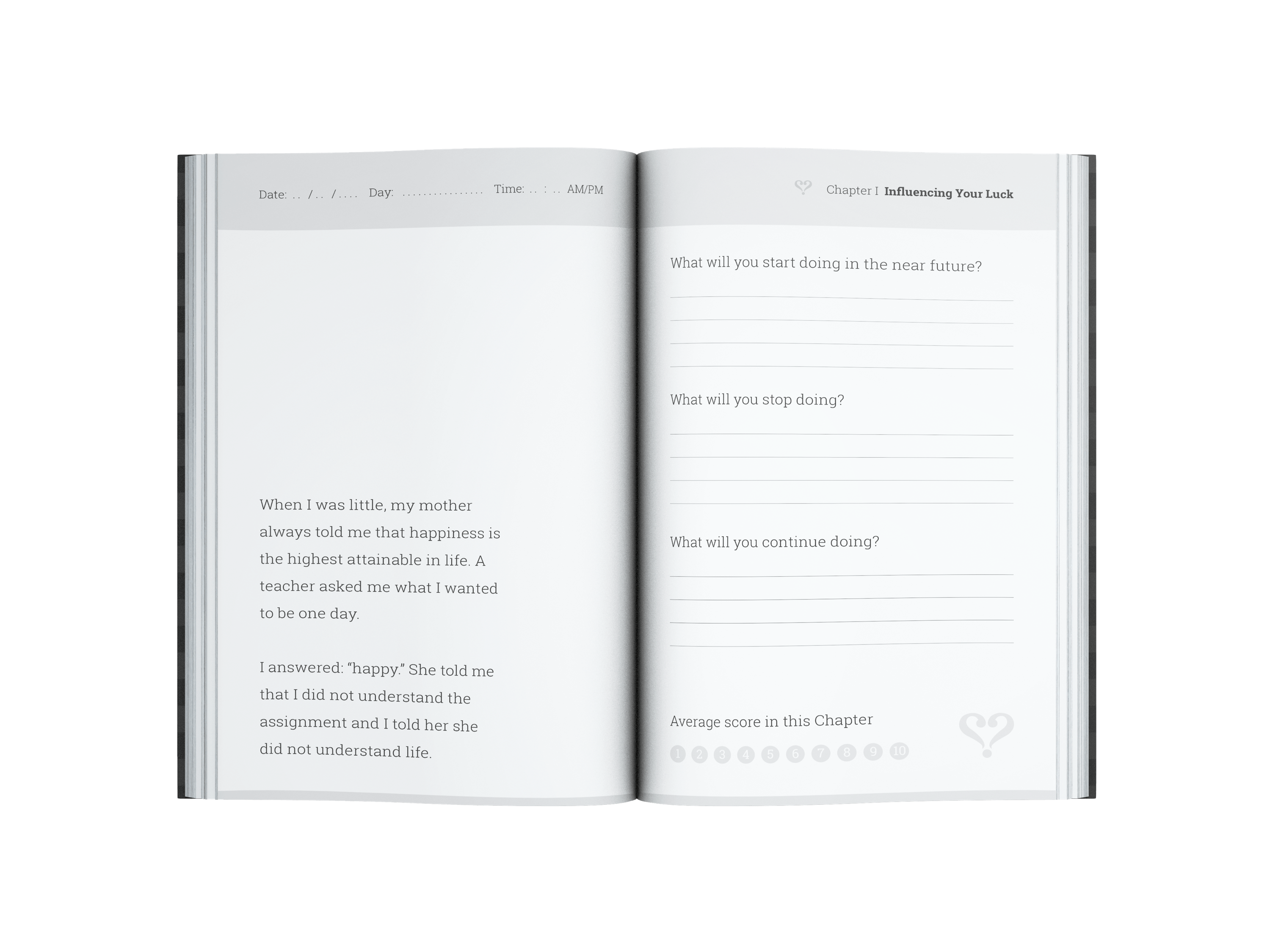 What was the inspiration for Chapters?
A demanding job, family, social media, friends… all important things but they can consume all available time – including the time you should take for yourself. Unbeknown to us, the days, weeks, and months can pass us by.
We rarely stand still and truly consider how we feel, what we've learned, or what we've experienced.
Team Vertellis put their heads together to put a stop to living life merely on autopilot!
This is how Vertellis Chapters has come to life. The hybrid journal, diary, and notebook that will give you that much-needed excuse to sit down with an actual physical pen and reflect on YOUR life.
What makes Chapters unique?!
Self-reflection is front and center! You can expect questions such as:
What went well today and what could go better?
What motivates you?
Each of the questions will help you reflect and get more out of your days and weeks!
You will also practice gratefulness each and every day by answering the question "what are you grateful for?". Showing gratitude has been proven time and time again to be the foundation for a happier life.

There are also assignments, quotes, and stories that are meant to help you think about your own life and situation and improve your mindset.
All aspects within Chapters are developed to give your personal development a powerful boost!
Black and White design with leatherette cover

5.1" x 8.6" (about A5 paper size)

192 pages of inspiration

13 chapters each with divided into 7 days*
(3 months with daily usage

Gold Marker

EXTRA: two designed postcards in a secret pocket
The pages do not have dates or numbers, and you can use it as and when you please. It's YOUR story!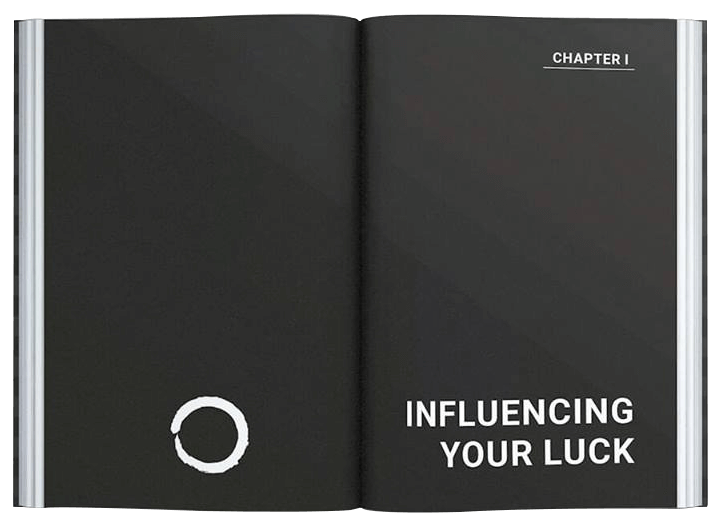 Chapters: 13 Chapters; 13 Themes
Many users describe Chapters as a course. A course that takes you on a 13-week step-by-step journey through life.
Each Chapter has its own theme with customized questions and assignments. Examples of these themes are Learning & Inspiring; Comfort zone; Influencing your luck.
The goal? Becoming more confident and positive in life by consistently working towards improving your life and introducing life-enhancing habits!