From hokey (handwritten) cards to success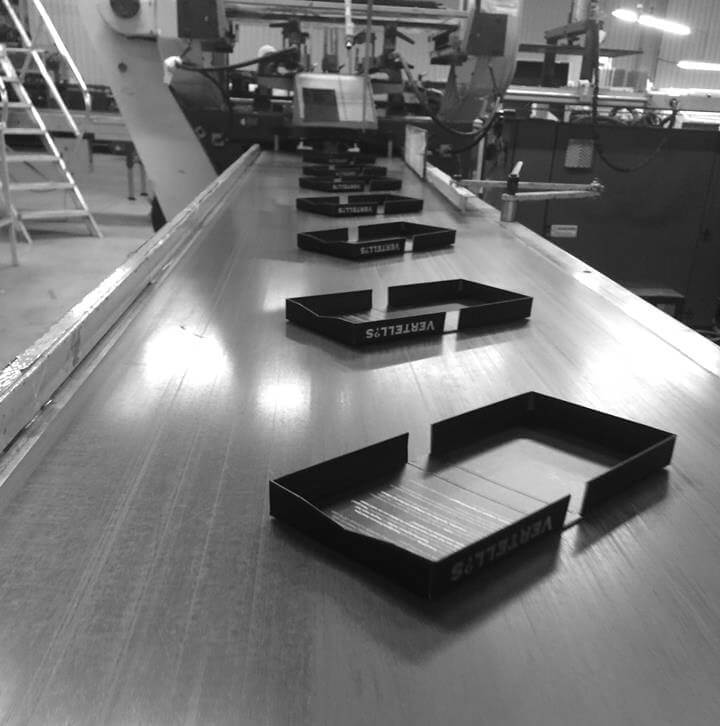 The first game was played with handwritten cards
After a tremendously positive response from friends and family, we decided to start a crowdfunding campaign to be able to make the game available for online purchase. Within just a few months we were sold-out and struggling to meet demand. Since then the game has become an essential part of many holiday dinners in the Netherlands!
This success shaped our vision. Our vision is to spread Vertellis in order to give this opportunity of experiencing great moments with family and friends to even more people outside of the Netherlands.
This vision became our driving force!
Our mission is to bring people together at a time when we seem to be distracted by technology and ambition. The Vertellis team hopes to make a positive impact in the world by facilitating beautiful conversations and stimulate time offline!
Getting serious about our passion
What started as a passion project, has now grown into a passion-business. As a business, we can really get behind our mission to make the world a little better.
Questions or suggestions?
As part of our values we're reaching out to you – our customer! Do you have any suggestions, questions, or overall remarks? We would love to hear from you! We would love to get in touch with our fans.
You can reach us at hello@vertellis.com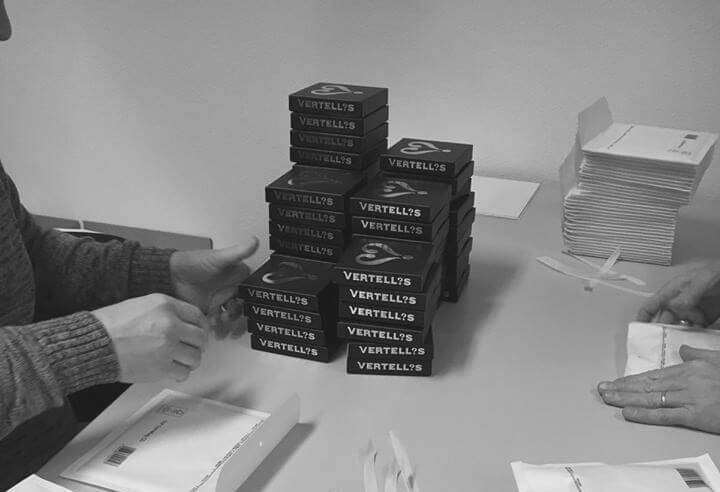 Design
Mindfulness, communication, and connection come together in a compact and pleasant design. Many games come in oversized boxes, but we've made a point of providing you with an easily transportable, aesthetically pleasing game that will have a real impact around the table.
A little fact
The very first game was made with handwritten cards. After a tremendously positive response from friends and family, we decided to mass produce the game and make it available for purchase online. Within just a few months we sold over 25,000 units in the Netherlands alone. Now, it is time to make Vertellis available in America.
All of the materials used to make Vertellis are responsibly sourced.
Our background
Vertellis is a Dutch brand founded by three friends: Bart, Liz, and Lars who are in their late twenties. Willem has joined the US team and is in his early thirties (but a twenty-something at heart!) All four share a passion for continuous personal development. This passion and their professional experiences in team management, consultancy, and psychology are woven into Vertellis. Every question has been carefully formulated and tested to ensure it brings about the right emotions and thoughts – leading to meaningful conversations.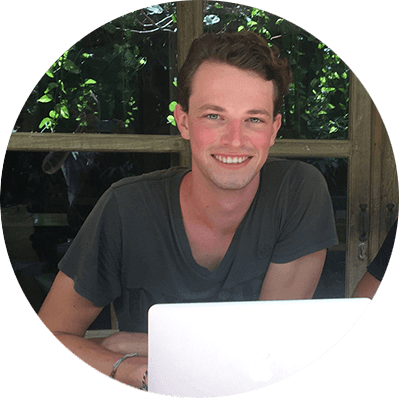 Entrepreneur through and through, with a passion for personal growth and travel. Also founder of the Coworkparadise.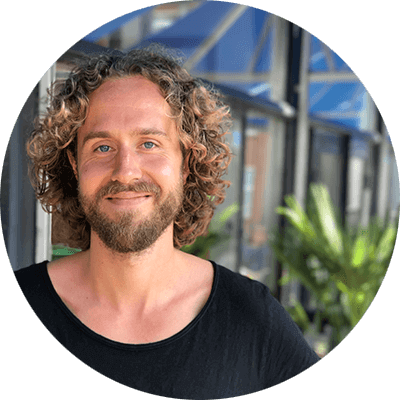 Coach on subjects of psychology and top performance. Also known for his work at The Dutch Rebel.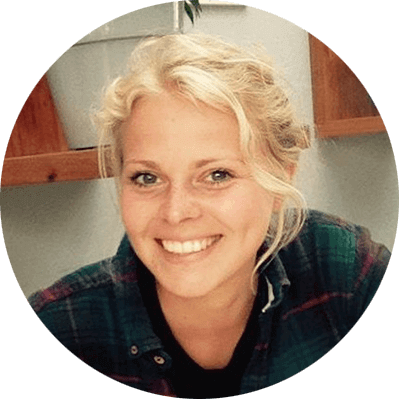 Used to work for the banking industry, but is currently more interested in the minimalist lifestyle. She writes about this on Minimaliz.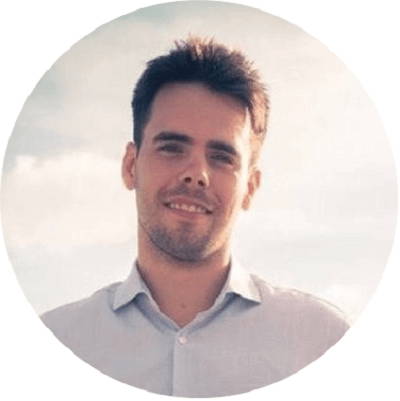 A former Tennis player, now figuring out fatherhood while bringing Vertellis to the USA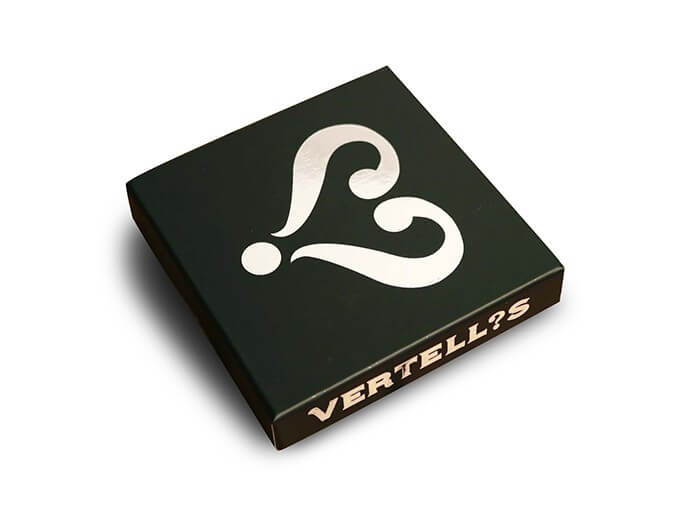 This edition of the game has been developed to allow American families and friends to have more meaningful conversations with each other during holiday dinners, especially around Thanksgiving and Christmas. When we get distracted by seasonal decorations, food, and sports on TV, we tend to forget that the holidays are meant to bring families together. It is only after the holidays are finished that we wish we had spent more time with one another. This is why Vertellis has become such an important aspect of the holiday season in the Netherlands.
This exciting new game is perfect not just for the holiday season, but also for friends, families, and colleagues to play during birthdays, vacations, and other family gatherings. Together, you can explore the memorable moments of the past year and share your hopes and dreams for the upcoming year. By listening and paying attention to each other and asking elaborative questions ("Oh? Tell us more!"), memorable moments will be created.