With our initiatives, we bring people closer together,
stimulate time offline,
and realize dreams.
Our Products
Always FREE shipping

Designed in the Netherlands, Made in the USA
All products are responsibly sourced and easy to take along!
---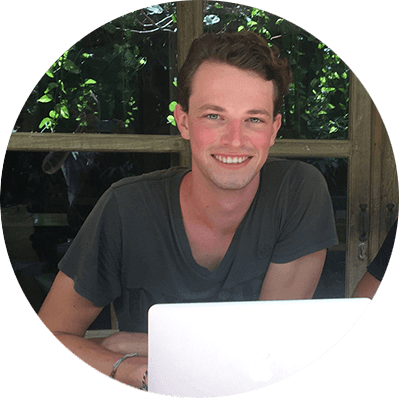 Lars

Entrepreneur through and through, with a passion for personal growth and travel. Also founder of the Coworkparadise.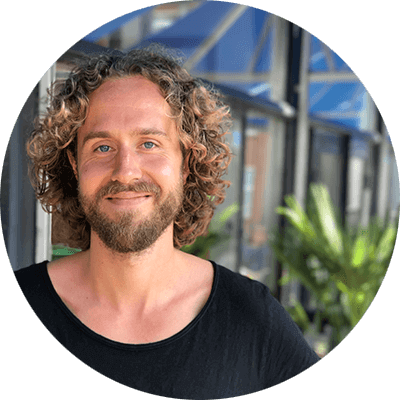 Bart

Coach on subjects of psychology and top performance. Also known for his work at The Dutch Rebel.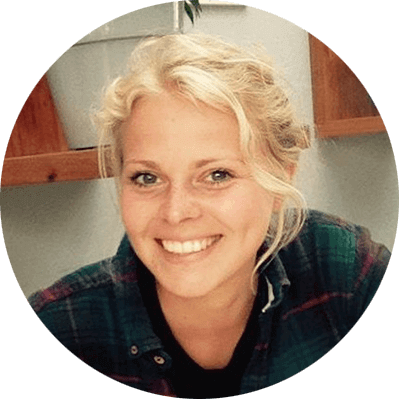 Liz

Used to work for the banking industry, but is currently more interested in the minimalist lifestyle.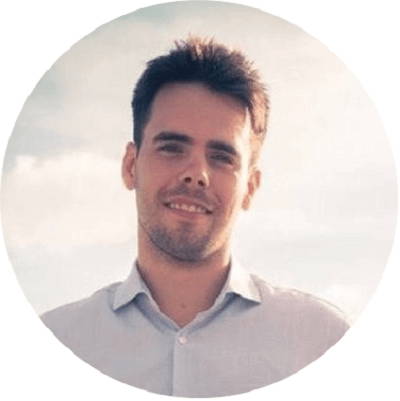 Willem

A former Tennis player, now figuring out fatherhood while bringing Vertellis to the USA.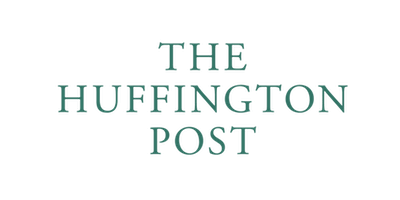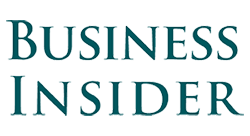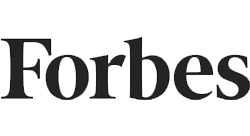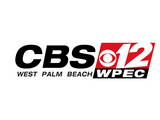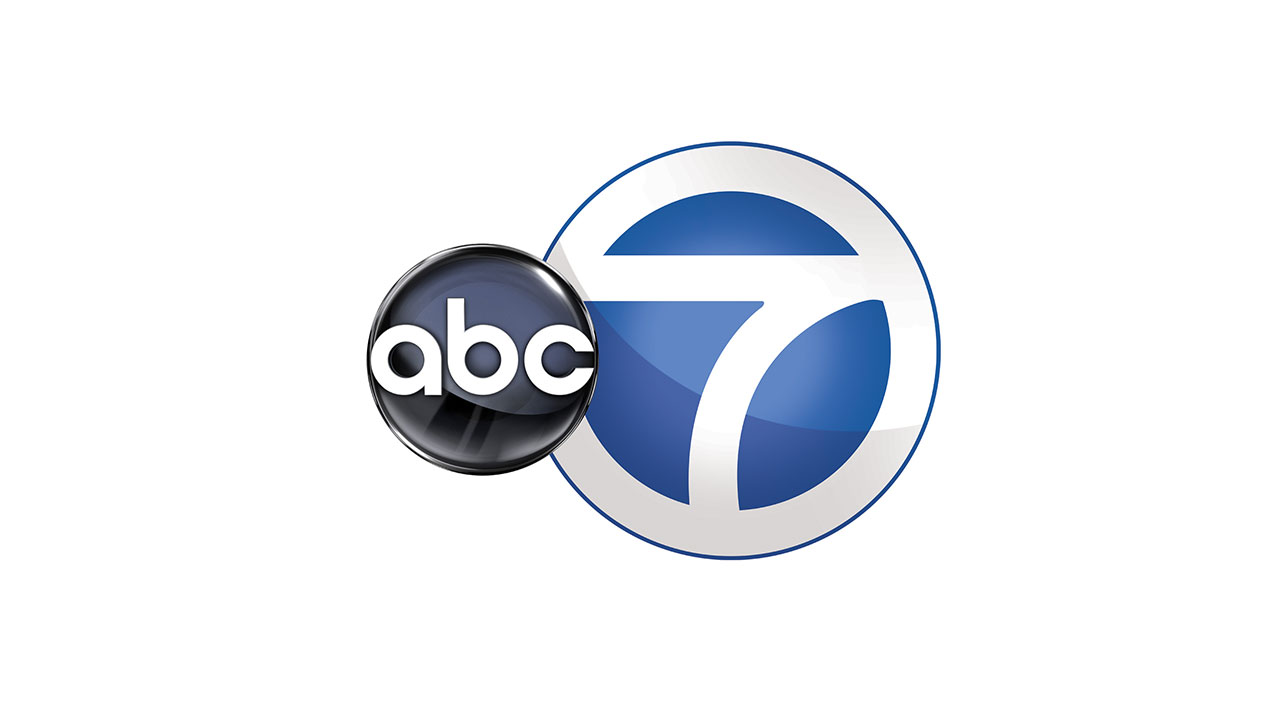 "It all started with some handwritten cards"
On a cold and dreary December afternoon, we came up with the idea to make a homemade Christmas gift. It had to be something that would be remembered and that would make the annual Christmas dinner even more special.
It became a hokey handwritten card game with questions such as "who would you like to thank?" and "what is one of the most valuable lessons you have learned?"
After our first crowdfunding campaign, we were sold-out in no time! This success made us think, and helped shape our vision.
Our vision is to share Vertellis in order to give the opportunity of experiencing great moments with family and friends to even more people outside of the Netherlands.