Vertellis is a perfect gift for employees, business relations, and teambuilding exercises.
Companies can also benefit from the power of Vertellis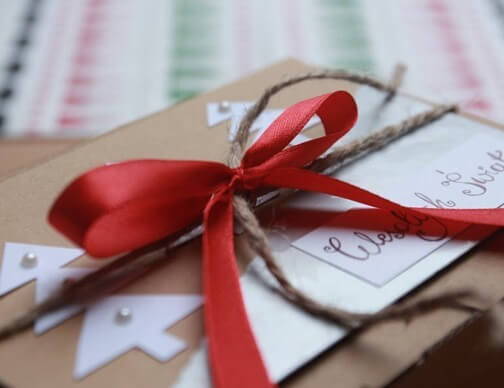 Vertellis is the perfect gift for employees. It shows that you value them, and the time they spend with their families.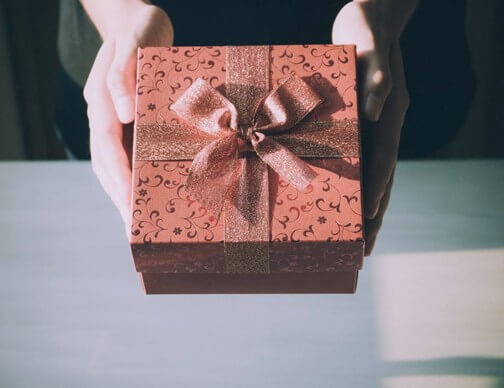 Vertellis is a unique gift that will be appreciated by your business relationship.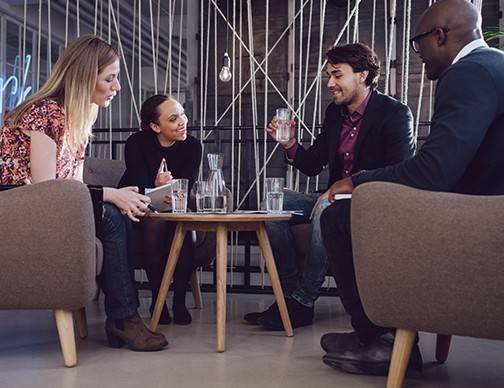 Although not initially created for it, we have had many reports of businesses using Vertellis as a teambuilding exercise. Improving collaboration and solidarity between the team members.
Looking for an order of more than 100 pieces?
Contact us below and we'll provide you with a quote for a bulk order of 100+ units
Have a question? Use the form below.



Fields marked with an * are required
Thanks!
This field is required
This field is required
This field is required
This field is required
This field is required
This field is required
This field is required
This field is required