Our mission is to improve solidarity by encouraging good conversations and time offline in today's connected and fast paced world
In order to accomplish this mission we want to reach as many people as possible, and we're better together!
One of the most important reasons for us to start production on Vertellis is that we wanted to give other families and friends the opportunity to experience the type of evening we had during our first game. We are now working hard to spread our story and the games.
We would love to have your help fulfilling this mission! That's why we've started our affiliate program to allow real fans a way to help us, but also get something in return – a win-win!
How awesome would it be to work together on spreading solidarity across the world?!
When you become a partner of Vertellis and promote the game within your network, you will not only spread the game to accomplish our mission, but you will also receive a 15% commission!
Vertellis results in more love and solidarity among each other, and we believe that collaboration can also strengthen other brands that work together.
For all who consider themselves fans of Vertellis, with a website, blog, mailing list, or a social media following and want to help spread the love!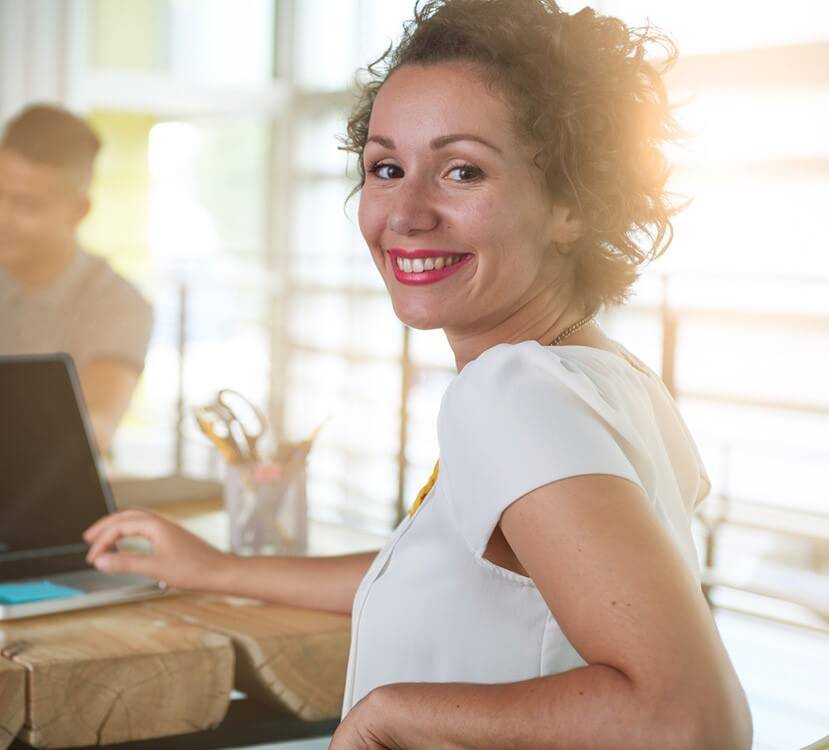 There are two options:
If you have fewer than 10,000 followers/contacts and you want to spread the word in your network, we will send you all of the Vertellis information you need to promote Vertellis in a style full manner. We will also provide you with a unique link that you can use in your webshop, and that allows us to

track

orders (and of course the commission).

If you have more than 10,000 followers/contact, we will provide you with the above AND a coordinated launch. This means that we will actively brainstorm on the possibilities. Real collaboration between your brand and Vertellis!
In both scenarios, you will receive the required information to make the launch succesful.
The commission is 15% of the sold products and will be paid out on a monthly basis. The minimum commission required to be paid out is $50. If you are below $50, the balance will be carried over to the next month and paid once you reach $50. You will have access to our partner-dashboard, which will allow you to track your earned commissions.
Example:
Let's say you sell 100 copies. The price per game is $19.50, which means that your commission will be $390!
Extra examples:
250 copies sold = $ 975
500 copies sold = $ 1,950
1,000 copies sold = $ 3,900
According to our research, typical commission is between 5% and 8% – good thing Vertellis isn't typical!
Here's to solidarity across the world!